2024 GV90: What We Know So Far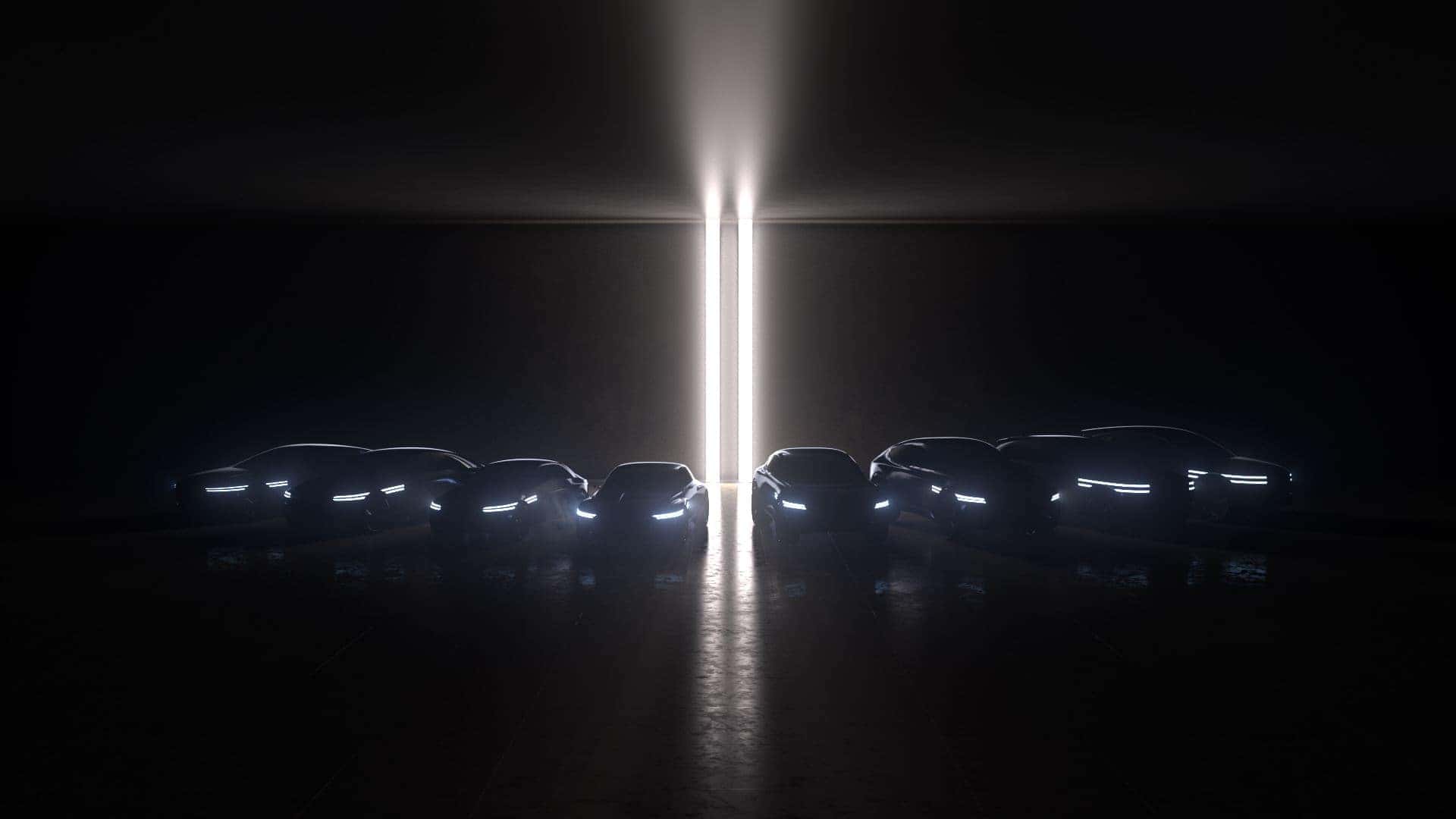 When is the 2024 GV90 Coming Out?
Much speculation and rumors surround the future of Genesis's electric lineup. One of these rumored vehicles, is the 2024 Genesis GV90. All Electric and All New, the 2024 Genesis GV90 is the first ever 3-row Genesis SUV.
So far nothing has been officially confirmed by Genesis, but various Korean news sources point to a release date sometime in the summer of 2024. The speculation is further enforced by the fact that Genesis has created electric version of their gas cars, namely the GV70 and G80, so its only a matter of time for the GV90 to be released.
What Are The Specs of the 2024 GV90?
Official Specs are not released. However, we do know that the 2024 GV90 will be built with Hyundai's E-GMP platform. The upcoming KIA EV9 and Hyundai IONIQ 7 share platforms with the 2024 GV90, so we can expect similar dimensions with those vehicles. If this is the case, the 2024 GV90 could go up or exceed 300 miles of range, with a 10% to 80% charge time of around 18 minutes.  Horsepower, Torque, and Trim levels are also unknown. However, the KIA EV9 is set to come with two trims, the base comes with a single motor and produces 201 hp/ 250 lb-ft of torque, while the performance dual-motor version produces 379 hp/516 lb-ft of torque. The 2024 GV90 could follow the same style, offering one base and one performance variant, but with Genesis's iconic luxury features and materials.
How Much Will The 2024 GV90 Cost?
The KIA EV9 and Hyundai IONIQ 7 are slated to cost around $50,000~$55,000. The 2024 Genesis GV90, which is based on the same platform, but with added high-end components and design, would most likely cost around $70,000~$80,000 depending on trim.
Stay tuned, as we will keep you updated as we get more information on the 2024 GV90. In the meantime, check out our 2023 Genesis Inventory at Genesis of Springfield! Come in and take a test drive today.